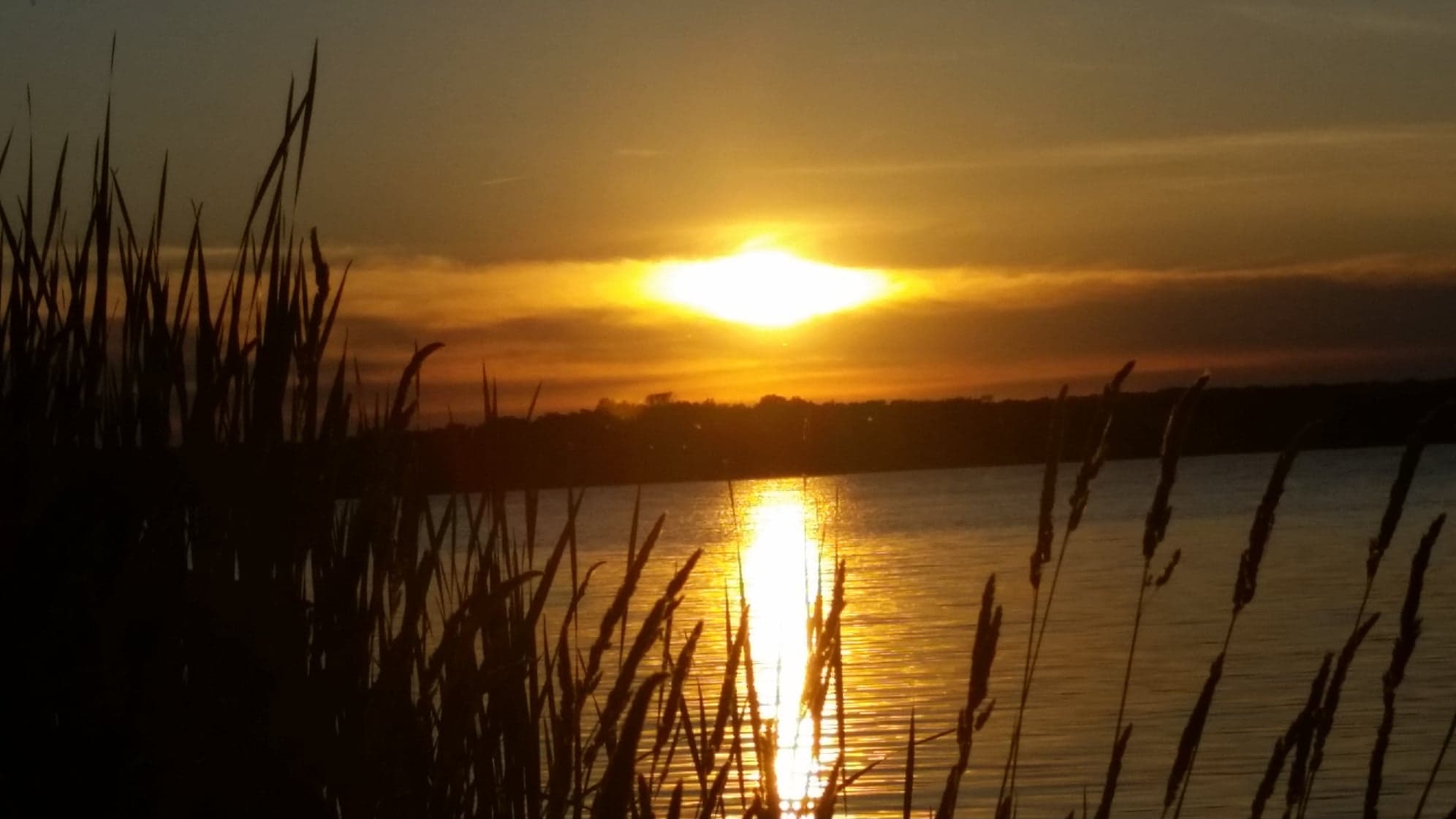 (By Fred Yuson, VP -PPCO)
A weekend getaway of the members of the Philippine Press Club of Ontario (PPCO). Destination: The Sandbanks Cottages and Campsites, owned and operated by Nitz. She is a friendly Filipina-Canadian who was known by some of us. Located at the scenic Prince Edward County, the cottages are less than 3 hours from Toronto. So, as planned, members carpooled one sunny Friday afternoon expecting to be back on Sunday.
Long-time member and former officer Joe Damasco who had not been to the cottage before, left Toronto late. He was driving his van with two passengers, Director Romy Zetazate and a friend. It was already very dark when they arrived somewhere in Prince Edward County. The GPS told them that they arrived at the destination, but looking around they could only see the narrow road surrounded by trees with only the lonely crickets making a chirping sound. No other sign of life. No visible cottage or cottages.No lake. All fields. With no one to ask for directions, and totally unsure where to go, they began to panic a bit. It did not help that the gasoline was low- but over the phone was a calm voice, Joe was advised by President Rose Tijam and Director Judith Gonzales to stay put while cottage owner Nitz figured out where they were based on Joe's vague description.
As the night progressed, everyone was concerned, food was ready but had to wait for them. When they finally arrived with Nitz at 11 pm, laughter erupted. Sign of relief. As everyone was hungry, dinner was promptly served with wine, Romy brought whiskey, and lots of stories later until the wee hours of the morning.
The next day, Romy and VP Fred Yuson went down to the fishing dock. Few hours later, both set up a barbeque fire with charcoal with the help of Director Paul Esguerra. While Madame Rose and the rest of the gang were still out sightseeing, the barbecue lunch was almost done.
It was a perfect getaway. Over a well done barbequed meat paired with a good wine and whiskey, conversations seemed unending with each one of us had stories to tell. Effortlessly, we turned into buddies from mere acquaintances. The whole city escapade to the rural lake cottage was fun and reinvigorating!
xxx