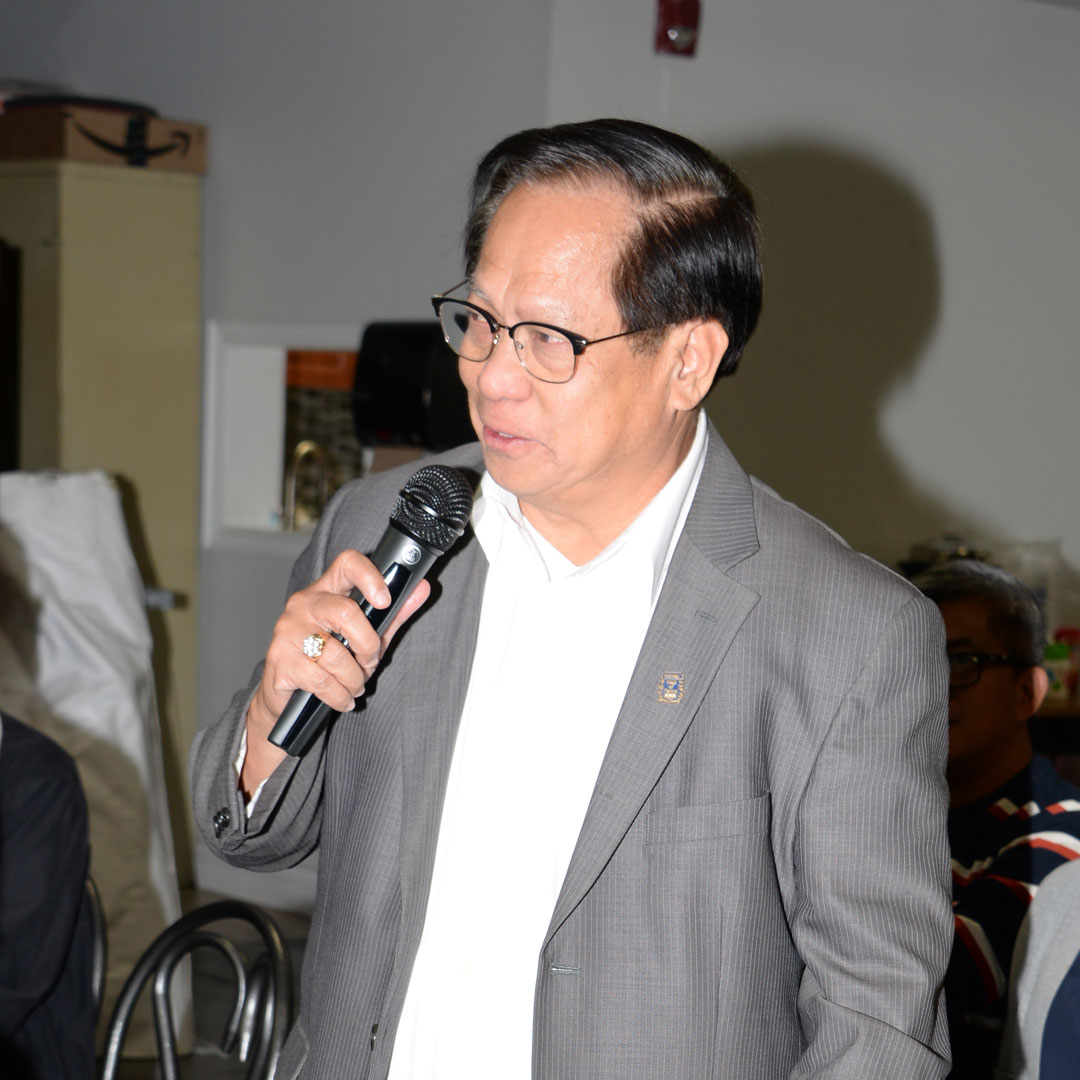 (By Fred Yuson, VP -PPCO)
During the Political Forum hosted by the Philippine Press Club Ontario, Realtor Willie Reodica became quite emotional while asking a question about gun violence:
"My 17-year old youngest son, Jeffrey, was shot three times in the back by a Toronto police officer on May 21, 2004.What are your action plans or ideas to overcome police use of excessive force, and the SIU investigations?"
(According to various newspaper accounts, the cop claimed that Willie's son was armed with a knife but conflicting witnesses said that the teen was unarmed and posed no danger to the cop. Said police officer was subsequently cleared by the SIU.)
After the forum, the teary-eyed Willie thought that the answer of the candidate which was "Advocate for more police officers."was just simplistic." He wanted the candidates running for public office to have "new bold ideas to change the status quo about policing."
There were other answers to the questions which the audience thought were satisfactory.