By Fred Yuson, Vice President
"The ultimate tragedy is not the oppression and cruelty by the bad people but the silence over that by the good people." Martin Luther King Jr
Scarborough, Ontario, Canada, November 25, 2018
Today, the Philippine Press Club Ontario (PPCO) hosted a somber Flower Ceremony inside the Filipino Centre Toronto in Scarborough, Ontario in honor of the 34 journalists that were murdered in the so-called Ampatuan Massacre. This event which was attended by the members and officers of PPCO and friends, is a way of showing a deep sympathy for the families of the victims.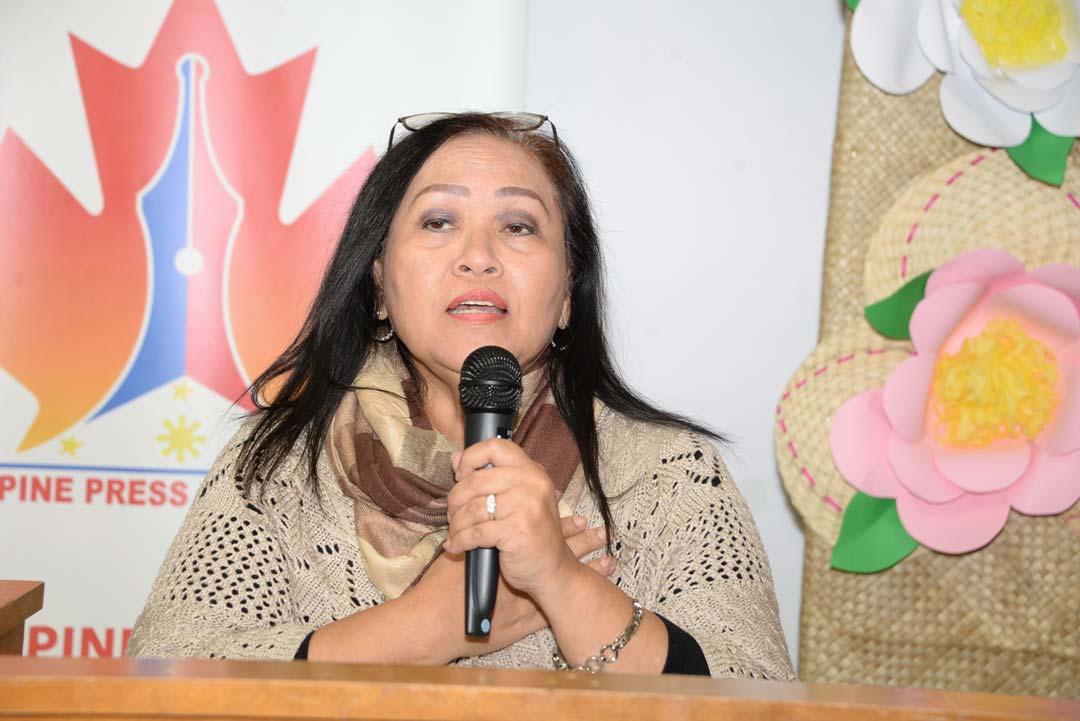 PPCO Secretary Marissa Corpus was the event's emcee.
To recall, the Ampatuan Massacre happened nine years ago on November 23, 2009 in the town of Ampatuan, province of Maguindanao in the Philippines where fifty-eight people were brutally killed, of which, 34 were journalists. Nine years has passed without conviction, some witnesses were killed, and about 70 suspects are still at large.
After the President's speech, PPCO member Larry Torres provided more context by showing the vivid video footages of the aftermath of the massacre as reported by various news organizations at that time, reminding us again of what happened on that fateful day.
It was followed by the Invocation of Pastor Charles Ojano of the First Filipino-Canadian Seventh-Day Adventist Church.
The ceremony proceeded smoothly: As the name of the slain journalist was called, a participant walked solemnly to the makeshift altar to gingerly put a freshly cut flower into a vase, and this continued until the last name of the victim was called.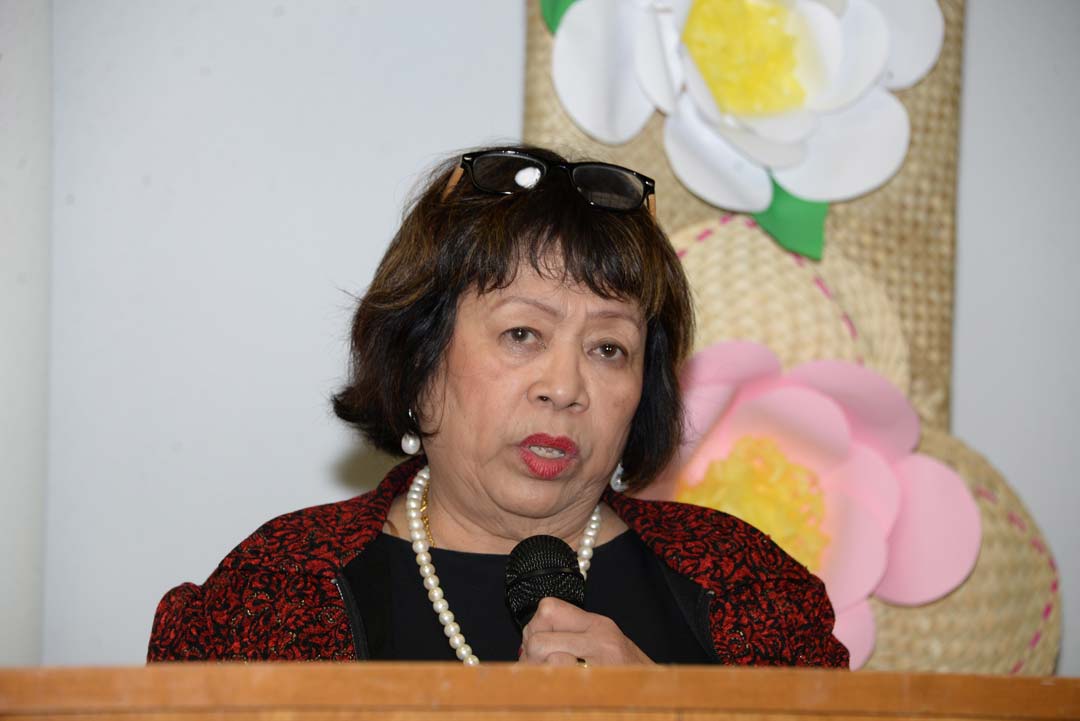 PPCO President Rose Tijam delivered the Welcome Address speech in which she said:
"We are demanding justice for them and their families and loved ones."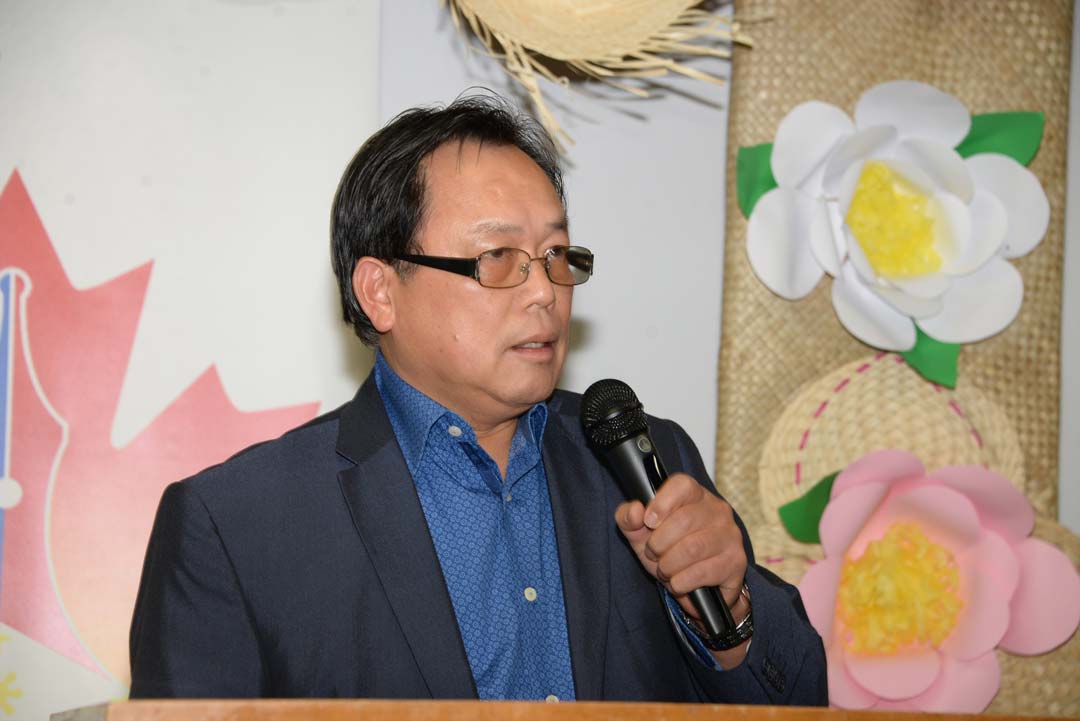 PPCO Vice President Fred Yuson delivered the Closing Remarks in which he said:
"The wounds of Ampatuan massacre victims' families remain and never gone. We not only continue to hope for justice but also hope to end the injustice."
Garry Tanuan, a recently re-elected Toronto Catholic District School Board (TCDSB) trustee attended the event with his wife, donated a beautiful wreath to the press club.
Afterwards, PPCO Director Ariel Ramos walked up to the podium to speak about the background of the Ampatuan massacre.
Snacks with drinks and friendly conversations concluded the event.