by Rose Tijam; Scarborough, Ontario, Canada, November, 2019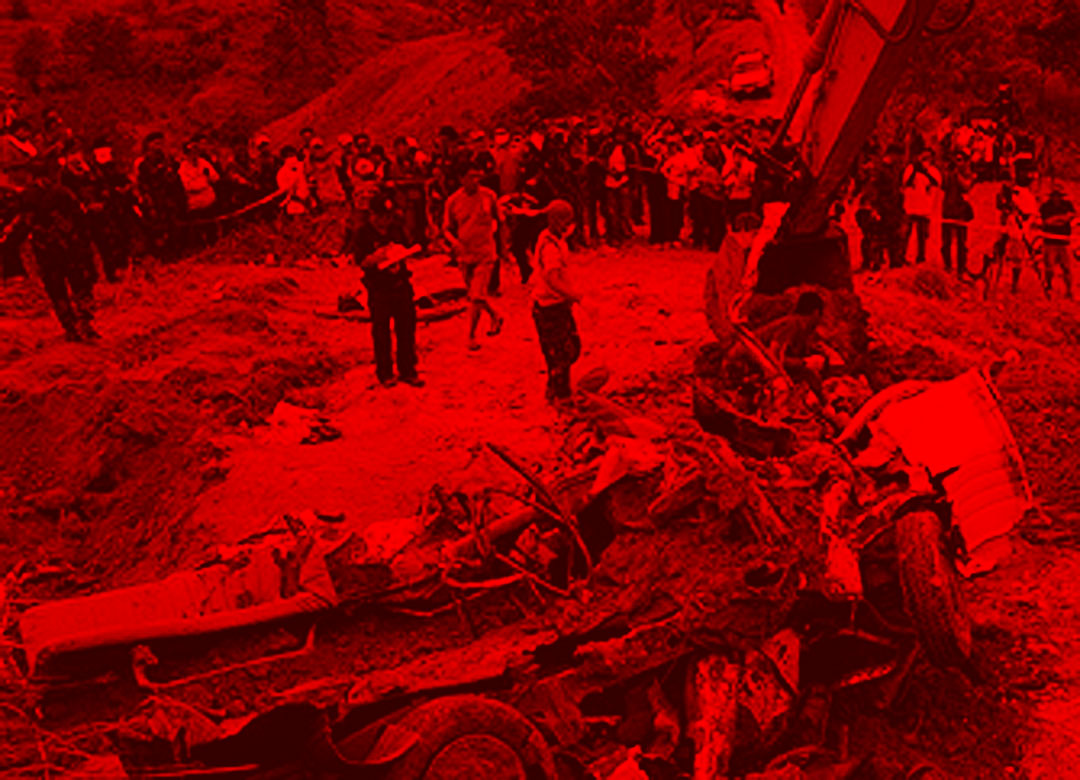 PPCO Commemorates 10th Year of Ampatuan Massacre
Ten years ago, in November 23, 2009, dozens of Filipino journalists, family and friends trekked from Ampatuan town, Maguindanao to the provincial capital Shariff Aguak. The convoy was led by Genalyn Mangudadatu, wife of then Buluan vice-mayor and now Maguindanao Representative Esmael Mangudadatu. They were on their way to file the certificate of gubernatorial candidacy of Esmael Mangudadatu at the provincial capital.  Mangudadatu's candidacy would challenge the then sitting governor, Andal Ampatuan, Jr. of the powerful Ampatuan clan. Along the way, they were ambushed and brutally murdered by more than a hundred men, armed with guns.
The decade-old massacre claimed 58 lives, including 32 journalists; it is named as the single deadliest attack on media practitioners in world history. The dead, aside from journalists, included Mangudadatu's relatives; lawyers, aides and private citizens.
Ten years of protracted litigation and wrangling hardly produced a satisfying verdict. Three presidents – Presidents Arroyo, Noynoy Aquino, and Duterte-  and numerous members of the judiciary and legal system have different takes on the atrocity.
Finally, the latest update from the Quezon City Regional Trial Court Branch 221, reported that of 197 charged, 97 remain in detention, including Andal Ampatuan, Jr. Eleven are out on bail, nine were cleared, some due to illness, and 80 are still at large.
The trial is declared over for the multiple murder cases filed in connection with the November 23, 2009 massacre. The 58 counts of murder cases against the more than 100 accused were submitted for decision. If the court will allow delaying tactics and other legal maneuvers to follow prior to sentencing, is another story.
The Philippine Press Club of Ontario (PPCO) has been commemorating the anniversary of the senseless massacre of their Filipino colleagues and fellow Filipinos for years. The media and our community do not forget this tragedy and remind themselves, the community and society as a whole that freedom of the press and all forms of freedom need to be extolled.
PPCO will conduct another Memorial on November 24, 2019, 2:00 PM at the Filipino Centre Toronto – 4395 Sheppard Avenue East, Scarborough. The public is invited to send RSVP in attending.